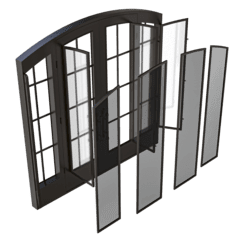 Operable Glass with Metal Screens.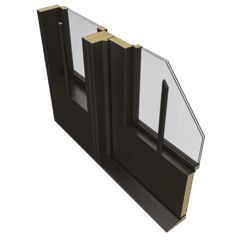 12 Gauge Steel Frames, Panels, and Thresholds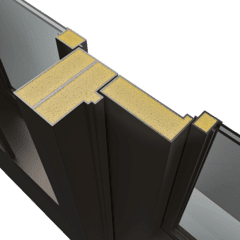 Fully Insulated Foam Doors and Frames
Our Company
At Iron Doors Arizona, we craft and install custom-built iron doors for residential and commercial spaces. We build our doors in a specialized facility that allows us to focus on the details to ensure your iron door matches your expectations and provides the security, durability, and energy efficiency that your home or business deserves. While we're an iron door company, first and foremost, we are a customer-focused business. Our goal is to wow our clients with every order we take. Our job isn't done until you're satisfied.
Every Door we build is customized to meet our client's needs, with the result that's equal parts practical and artistic. Our design consultants can partner with you to help distill the door of your dreams to the door that greets you every time you arrive back home.
Iron doors are an ideal way to set your home, business, or new construction project apart. These durable, beautiful doors offer a higher degree of protection from intruders and extreme weather while adding a unique aesthetic touch that's tough to match. We handcraft each door under the guide of artisans, and we use only high-quality materials to ensure your door is built to last. If you're looking to add curb appeal or elegance to your Phoenix or Tucson home or business, give us a call today.
Custom Iron Doors
When most companies talk about custom-built doors, they're speaking about a streamlined model that they can toss a few accessories on to make it seem unique. Our custom doors are hand-crafted and built using the highest quality materials. We quality test each door to ensure it meets both our high expectations. To further back our belief in our doors, we also include a limited 5-year warranty with each door we sell. Regardless of the type of door you need, we'll use the finest materials to ensure it meets our standard specifications
5/8″ Low-E insulated glass
12-gauge steel frames and panels
Arizona code approved
Interior dual pane glass panels
Fully insulated frames and panels
Heavy-duty barrel hinges
Sand-blasted finishing
Weatherstripping door and glass frames
Reviews From Our Customers